Benefits of Choosing KUSI for Colocation Services
If you were going to create the ideal environment for colocation, it would probably look a lot like what we have available to you. Our colocation data center is 130 feet underground and 800 feet deep in what was once a limestone quarry. No one else can offer that, which makes selecting KUSI an easy call for your business or organization.
There are many reasons our singular location is so beneficial. For example, the unique, climate controlled environment is not vulnerable to many aboveground weather dangers such as strong winds or tornadoes. And since you never know when natural disasters may strike, it's a wonderful peace of mind to know that with KUSI, you have nature on your side.
Plus, in the unlikely event of a power outage, there are redundant circuits to keep critical hardware operating. We can help you stay online with our UPS and generator system so that you can continue to conduct your business, even when power is otherwise down.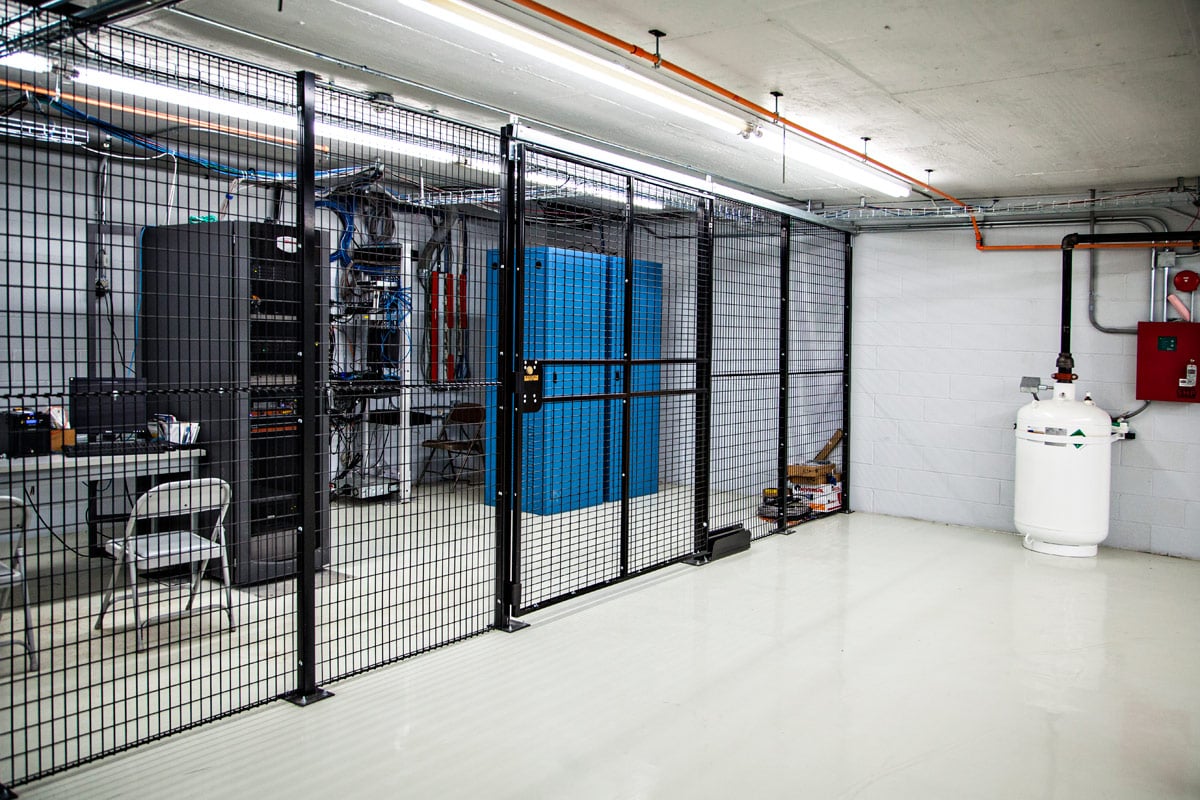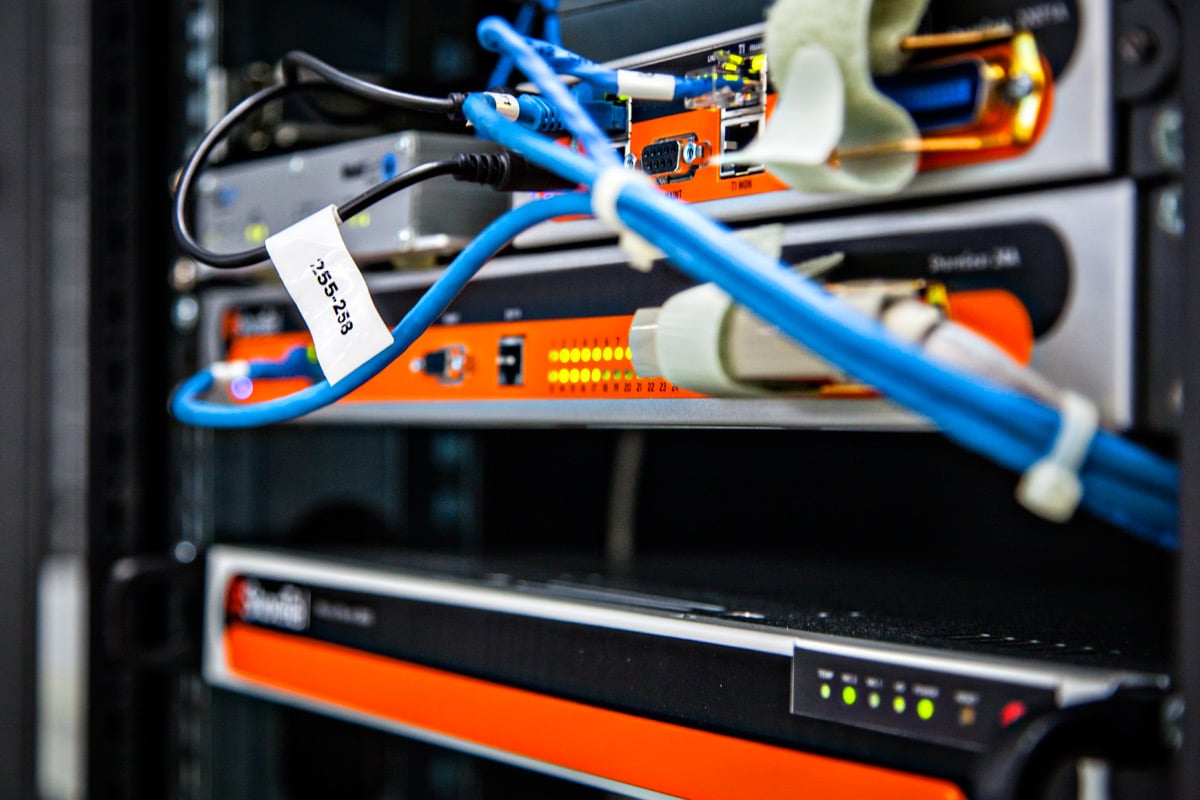 How Colocation Works at KUSI
Colocation at KUSI means you receive the ideal space to set up shop. Instead of being forced to build or expand an aboveground data center on your own, you simply lease only the space you need from Kentucky Underground Storage, which is a far less expensive option. Moreover, we can accommodate growth and scale up with you as needed by providing additional data center space that doesn't involve you having to build anything yourself.
Another benefit we offer is flexibility. Instead of being forced into someone else's system with whatever restrictions that involves, our clients enjoy the freedom to use server and storage hardware of their own choosing. That spares you the hassle of learning and managing a new system when you could be utilizing your valuable resources elsewhere.
KUSI also has you covered when it comes to safety and security. We adhere to strict physical security protocols within the center, which means that your digital data and hardware is always safe. And with years of experience supplying colocation services, we can help you get set up and answer any questions you may have along the way.